5 tags
4 tags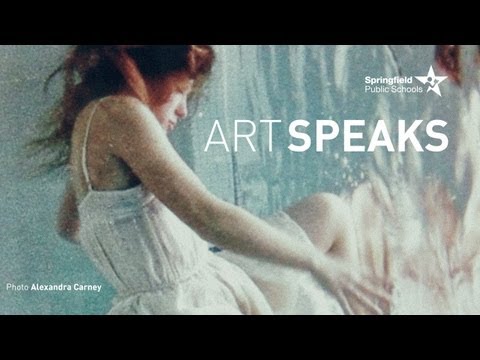 8 tags
5 tags
6 tags
4 tags
3 tags
"To motivate adolescents, teachers must develop lessons acknowledging the..."
– Karen L. Cummings (2012), Motivating Urban Youth: Honoring the Experiences of Adolescents I'm currently reading through one of the recent NAEA Art Education publications (from November 2012), and came across the article quoted above. It describes the experiences and reflections of two art...
3 tags
"When young people learn about art, they learn about DaVinci or Botticelli. These..."
– R. Francis (1996) Yes! This is a great quote, and something that I feel very strongly about. I only learned about a few contemporary artists as a high school student - but their artwork is forever etched in my memory, and it had such a huge impact on my life.
5 tags
8 tags
4 tags
3 tags
Taking Pause
I always find it helpful to pay a visit to the Smart Classroom Management blog, to get me thinking about my teaching practice. I really like the most recent post on this blog about the impact that pausing can have on students, when presenting lessons or giving directions. This is a good reminder for me to slow down and give students moments to reflect and take in what I am saying. I do, at times,...
4 tags
4 tags
5 tags
6 tags
5 tags
4 tags
6 tags
5 tags
7 tags
4 tags
5 tags
7 tags
6 tags
3 tags
6 tags
4 tags
4 tags
Watch
Today I read about the fabulous Imagination Playground, which is a placespace concept described in the above video. It consists of large foam parts of various shapes and sizes which can be manipulated in an outdoor or indoor setting. The flagship Imagination Playground is located in Manhattan's South Street Seaport. The goal of the designers is to nurture "child-directed, unstructured...
4 tags
4 tags
4 tags
Mrs. Kostal's Art Class: Frankentecture. →
This is a cool idea for an elementary art lesson on architecture! mrskostal: To introduce our unit on Community and Architecture, fourth graders constructed an architectural collage as a sketchbook assignment. Fourth graders looked at sketches and photographs of 19th century homes. We discussed the elements that are unique to the homes built during this time. For instance, the Victorian...
6 tags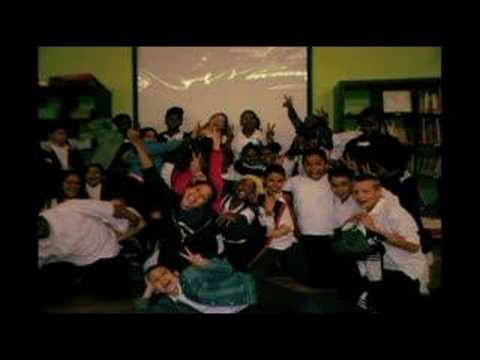 5 tags
5 tags
7 tags
4 tags
6 tags
For high school art lesson inspiration, I often look to the fabulous blog, The Carrot Revolution, written by a teacher who works at a high school in Shanghai. I've been following this blog for a couple years now, and am always impressed by the dynamic and inventive lessons that he writes about. The blog is an invaluable resource, especially for lesson ideas in photography, film, and...
5 tags
3 tags
5 tags
5 tags
5 tags
8 tags
6 tags
6 tags
Watch
I've been finding moments to get back into my studio over the past week or so, to create two new works to submit to a group show. While working on repetitive elements for my pieces I like to watch Art:21 videos. I find it so inspiring and somehow affirming to watch the artists in these videos in their studios. Each person has such an individual way of working. Watching the video on...
6 tags
3 tags
5 tags
6 tags